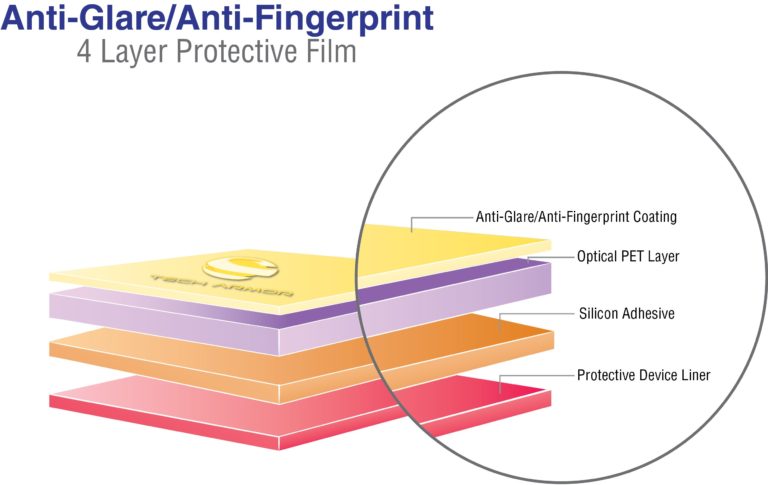 Type Of Screen Protectors For Your Phone-Choose Wisely
1.Pet Film Screen Protector
or the technical (olyethylene terephthalate) is a type of  screen protectors  which is made ip of upgraded plastic with properties including scratch protection, oil and oil protection, expanded durability and flexibility. The Slight Elastic nature Allows It To absorb non extreme impacts such as light drops and scratches . These types Of screen protectors are most useful for curved  smart phones such as the Samsung galaxy edge series s6 edge , s7 edge,s6 edge plus , s8 & others .The Can Cost Anywhere between INR250-INR500.
Rating 6/10
2)Plastic Screen Protectors
 Are the Most  widely available type of    Screen Protectors often known as tempered glass but are not tempered glass  , there are of cheap  type of screen protectors which  you can get them for rs 50to 100 . These Tempered glass are made of plastic and are of low quality they do not protect the screen of the handset completely & also impacts the touch quality of the screen when used over a long period of time . The Good tempered glass has multiple layers.
Rating :3/10
3)The Real Tempered Glass
These are the real tempered glass are the most expensive  which is  made up of Multiple Layers starting from the bottom layer which is made up of shock absorbent silicon then followed by a PET Film and an optically clear adhesive which combines and binds the two previous layers with the next two layers which are of the tempered glass and oleo phobic coating. These Type of Tempered glass comes with 9H Hardness and  are the real Tempered glass available in the market with best quality ,they have better light transmittance making for a clearer display ,it is anti reflective and glare reducing. The oleo phobic Coating protects from scratches and fingerprints .Overall  the tempered Glass quality Protects the phone serious falls & accidents . If you Have An Expensive Phone then better spend few more extra rupees  to  secure your handset.They Can Cost Anywhere Between INR 350 to INR1000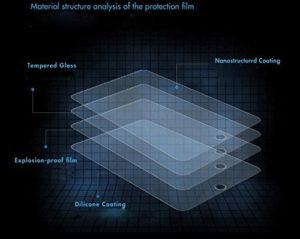 Rating: 9/10
4)Fiber Glass or Flexible Tempered Glass
This is a relatively new type  of screen protectors   known as Fiber glass screen protector or Flexible Glass guard .This Is Made Up Fiber Glass Sheet Coated Flexible Membrane which is tough and non breakable at leat the the glass guard wont break unlike tempered glass . This quality of screen protector lies in the middle of plastic screen Guard and the real tempered Glass as it takes some properties from both of them .These tempered glass having 7H Hardness offers decent protection to accidental falls and protects from scratches and fingerprint impression because of the presence of oleo phobic coating.   These Tempered glass Can cost from INR150to INR250 .
Rating 7/10