Lets Fix Your Broken Smartphone Screen.
Mobile Repair Service Centre
Mobile Repair Service is a trusted and professionally managed smartphone repair clinic. Our repair team is Always Inclined to provide best of repair experience at all times.
Expertise
We Specialize in mobile screen repair/replacement for all new and Popular Brands of smartphones in the market.The Replacement screen/display used are Original.
Trust
Trust and confidence is a key factor in mobile screen repair ,as there are varieties of options available .But we use only the Certified displays that have been tested for their genuineness and performance.
We Try our level Best To Instill Maximum Confidence and trust to every customer.
Delivery
We Provide a maximum of 1 Day mobile repair in and Around Gurugram.The Services Include Free Pick Up & Drop.

order & payment
Select The right Model & Make Payment.

PICK UP OR DROP
Ask For pick Up Or drop At Our center.

FIX
Screen Will Be Fixed By our Technicians.

RETURN
Receive The Device .

ORDER & PAYMENT
Select The right Model & Make Payment .

PICK
We send Packaging.
Wrap The Mobile & Paste Label Sent On Email.

FIX
We Fix The Screen & Show You Video .

RETURN
Receive the Fixed Device .
What Customers Say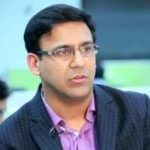 Sanjay Goel
I Got My One Plus One Screen Repaired Experience Was Just Perfect.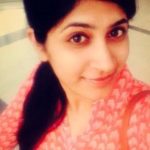 Aakruti Sharma
Got My Oneplus 6 screen repaired at with them it was a good experience dealing with them .
Sachin Kumar Bisht
Very Happy With The Repair Services I have Now Recommended It by friends also .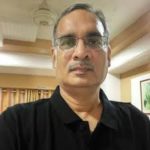 Neeraj Sharma
Good prompt service. I had to get my cell phone screen replaced, and it was done in 1 hour.Quite satisfied with the service. Also stock quality accessories for One plus.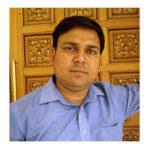 Amit Gupta
Excellent Service... friendly, honest and genuine staff. Highly recommended for any Oneplus related requirements.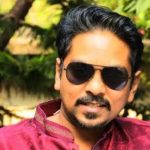 Vivek Rao,BD Hewlett Packard
I got my one plus 5 screen repaired for only rs 6000 when the others were asking around 9000 it is a much recommend place for one plus devices .